Future Stars Program
Thursday 5pm-6pm
Acting classes designed for kids ages 7-9, Future Stars safely introduces each actor to the world of drama. With a combination of Improv games, body movement exercises and on-camera performances, Future Stars aims to develop their imagination while encouraging their confidence on screen. $100 for 6-weeks.
in-DEMAND Class
Monday 5pm-7pm (Ages 10-12)
Thursday 6pm-8pm (Ages 13-14)
Our in-DEMAND acting class uses different exercises derived from traditional Instructors (Meisner, Adler, Strasberg, Chekhov) to prepare our junior actors. In this program, we learn authentic and honest acting for the camera, audition techniques, the preparation of a role, and booking work on TV. Designed for committed kid actors, ages 10-14. $200 for 6-weeks.
The A-List Program
Wednesday 6-8pm
Friday 5-7pm
This program is geared for our High School Actors with a clearly defined career goal: To Appear on Television. This acting class focuses on dialects, impediments, elite-level improvisation, audition techniques, script analysis, and all forms of emotional preparation for roles.
$200 for 6-weeks.
in-FOCUS Adult Program

Monday 7-9pm

Tuesday 530-7pm

Tuesday 7-9pm

Wednesday 1-3pm

Saturday 3-5pm
Our Adult Program (18+) is designed to reinforce the reality of being a working Actor in the Southeast. With cold and prepared material, we create original weekly lesson plans that get the actor out of our classroom and on to set. Using traditional American methods as our background, we show their application on set. Actors must come "camera ready" and be willing to watch their performances at the end of class on our studio monitors for additional critiquing.
Mon-Wed classes require an in-person meeting or Audition prior to joining. Saturday programs are open to the public.
$200 for 2 hour Programs.
$140 for 90 minute Programs.
Not a professional actor yet? Email us to get you started.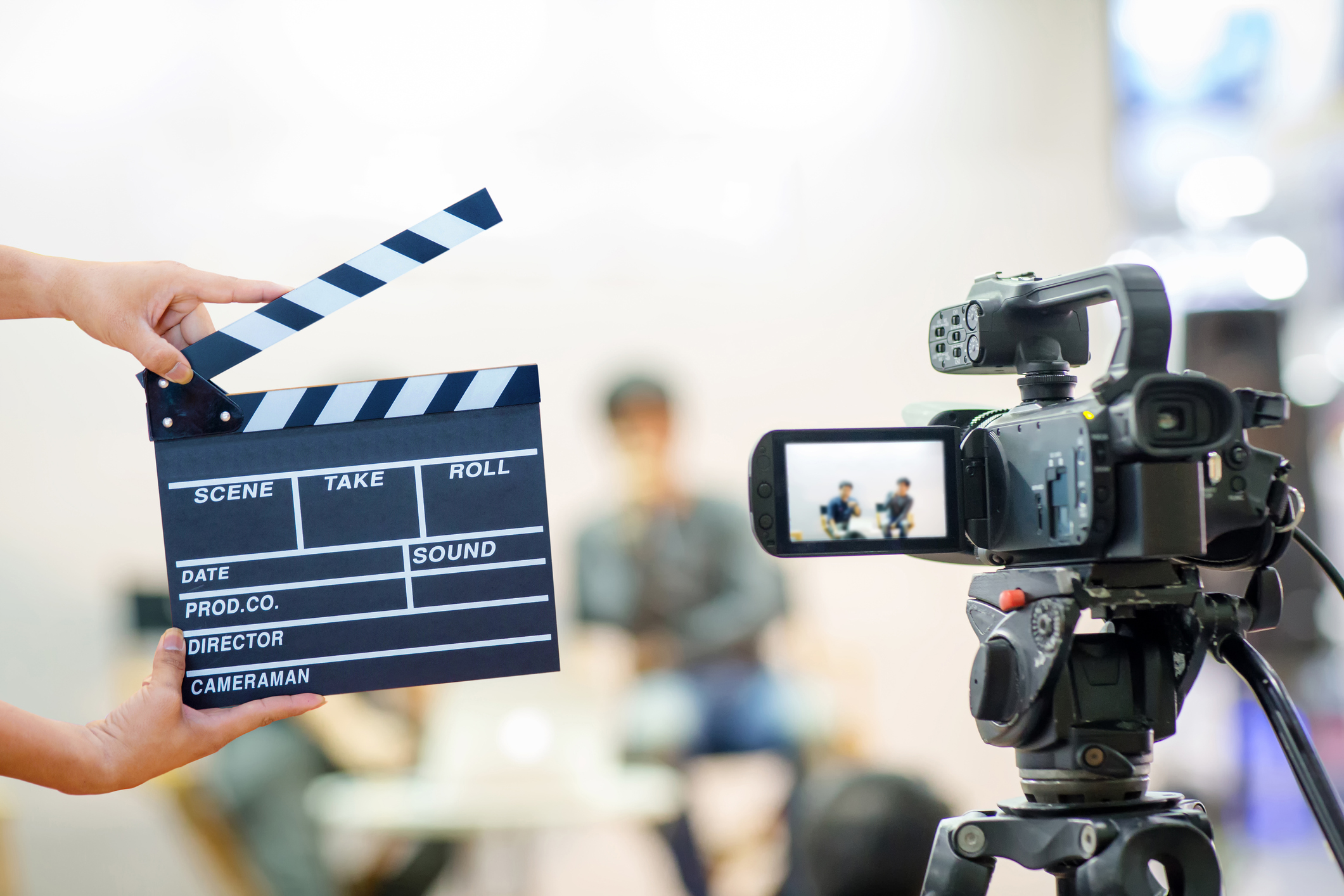 Email drew@in-studio.org if you want information about our Beginner Program, Saturday's @ 12pm-2pm. $200 for 6-weeks.